About us
RS Chrono's Story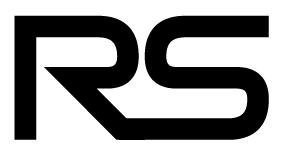 Two enthusiasts, one vision. Tom and Khalil, both passionate about automotive prowess, felt the market lacked a watch that truly embodied the spirit of car enthusiasts. Not just any watch, but one that married the precision of automotive engineering with the elegance of timekeeping.
Today, RS Chrono watches are more than just accessories. They're a statement, worn proudly by over two hundred thousand automotive enthusiasts worldwide.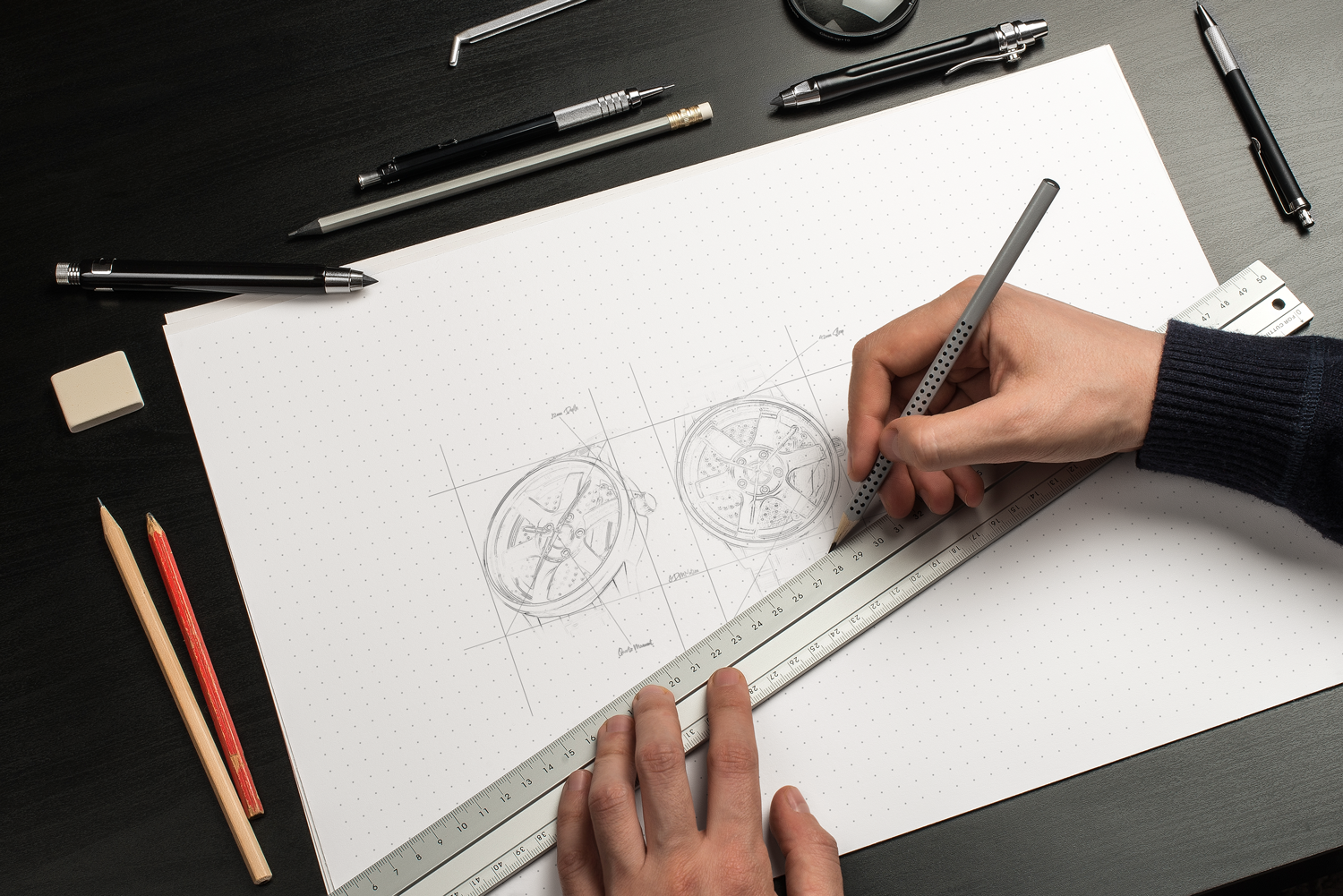 Crafted Precision
Every RS Chrono watch begins its journey on paper. Our meticulous sketches capture the essence of automotive excellence, translating it into a wearable masterpiece. It's where engineering meets artistry, and where our passion takes tangible form.
Crafted with precision and inspired by automotive elegance, our timepieces incorporate premium materials and intricate detailing. At RS Chrono, we believe in a balance of aesthetic allure, enduring durability, and unmatched accuracy.